Valor Club is an innovative master planned community specifically designed for transitioning Veterans. The development will be built on 200 acres five miles southeast of San Antonio. At full build out, the $330 million dollar community will include 1,400 residential units on a campus also featuring various support amenities and services. This community will be the first of its kind on this scale.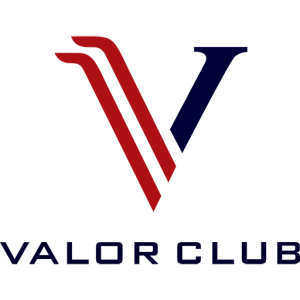 Michael McDowell is the President  & CEO of Valor Club and a Marine Veteran with multiple combat deployments.  He has earned four college degrees with his PhD focusing on the effects of stress and military transition to civilian life.
Valor Club will be built around five pinnacles of a successful transition with the residential piece just one part of the equation. The other pinnacles include an educational component, extensive social service support, recreation & fitness and career selection & placement.  The mortar that will hold all these elements together will be the fact that ALL the community residents will be Veterans who understand the struggles of transition and are willing to step up and support their neighbors.
Valor Club is working with both private and public partners to keep the lease rates affordable and below the local market rate price. Once the San Antonio project proves itself, Mike would like to see the concept scaled to other markets. San Antonio was chosen not only because it is "Military City, USA" but also because of the extensive & diverse corporate presence that will provide apprenticeship and career options.
Failure to assimilate is one of the biggest impediments for Veterans making the transition to civilian life. Mike discusses the potential lack of "civilian cultural competency" among Veterans. "From day one of boot camp, we put these individuals into a socialized system where everything is taken care for them. It is a phenomenal system for winning wars but sets them up for potential failure when they leave the military.
TAKEAWAY: " Our ideal prospect is a year from leaving service in order to create an option for them and reduce stress."
Podcast: Play in new window | Download (Duration: 42:02 — 7.2MB)