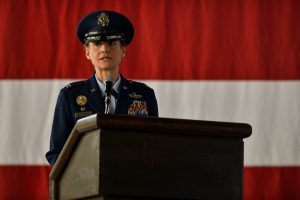 A-10 pilot Andra Kniep accomplished an unlikely feat. While flying combat missions in Afghanistan, she was awarded two Distinguished Flying Cross citations in two days. Andra joins us as part of our partnership with the Distinguished Flying Cross Society.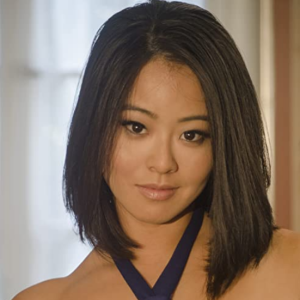 Navy reservist and noted actress/film maker Julia Ling (Buffy the Vampire Slayer, Grey's Anatomy, Chuck) created Silver Rose Entertainment to produce world class media content. They cast and hire Veterans through their Veteran Powered Films production company. Julia and USMC Veteran Hiram Murray (The Terminal List) join us to discuss how film can help Veterans transition.
About American Warrior Radio
ONLY 1% OF OUR POPULATION SERVES OUR NATION IN THE MILITARY
Even fewer have taken the oath to protect us on the home front. The mission of American Warrior Radio is to bridge the gap of understanding between those who took the oath and the rest of the civilian population. We do so by telling the stories of the men & women in our military/first responder communities… and those who support them.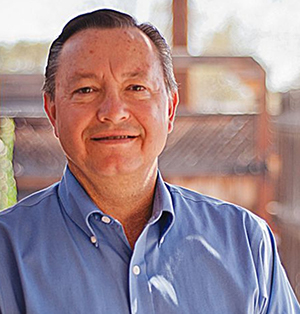 MEET YOUR HOST
Ben Buehler-Garcia never served in the military or carried a badge. This is why he considers it his duty to support those who have.
For nearly three decades he has volunteered with several initiatives to support military and first responder families including the Tucson Chamber Military Affairs Committee, the 9/11 Never Forgotten Tower Challenge Foundation, Employer Support of the Guard and Reserve, USS Tucson 770 Club, the Tucson Community Cares Foundation, Honorary Commander for the 12th Air Force/Air Forces South and is the Arizona Ambassador for the Green Beret Foundation.