Veterans both past and present.  Award winning historians and writers. Musicians, Movie Stars and organizations that support our military. The first responders that keep us safe on the home front.
American Warrior Radio produces some very unique and in-depth discussions with all of these people.  Would you like to join in helping us spread these important messages?
For as little as 50 cents per broadcast, you CAN by becoming a Patron of American Warrior Radio!   Simply click on the Patreon link.
As a reward, you will receive some very cool swag related to some of the guests we have had one the show;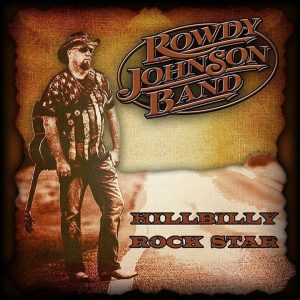 Autographed copy of the Rowdy Johnson Band's CD that features "Unwanted Man", a stirring song inspired by an encounter with a homeless Veteran.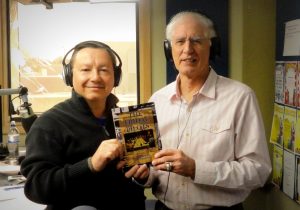 Autographed copy of "The Friday Pilots", a compilation of recollections by several Veterans featured on our program.
Your very own American Flag Bottle Breacher, a great Veteran owned and operated company f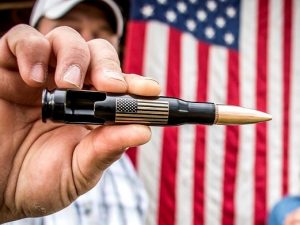 ounded by Navy SEAL Eli Crane.