Sep 28 @ 12:00 pm – 1:00 pm
12:00 pm
On his 75th mission, just five days before the end of his tour, Charlie Plumb was shot down over Hanoi and spent 2,103 days as a prisoner of war.  During his nearly six years of captivity Charlie distinguished himself as a professional in underground communication and served two years as chaplain of his camp.
The Cold Blue is a stunning new documentary film that gives viewers a glimpse, in vivid detail, of the lives of the 8th Air Force as they flew incredibly dangerous missions during World War II.  The Cold Blue debuts June 6th on HBO. Erik Nelson is the producer and director of The Cold Blue and joins us to share his thoughts. Erik says that "..all too often history has been reduced to clichés or black and white images that immediately distance us from the past." Erik was searching the national archives for color film from the war and found 34 [...]
About American Warrior Radio
ONLY 1% OF OUR POPULATION SERVES OUR NATION IN THE MILITARY
Even fewer have taken the oath to protect us on the home front. The mission of American Warrior Radio is to bridge the gap of understanding between those who took the oath and the rest of the civilian population. We do so by telling the stories of the men & women in our military/first responder communities… and those who support them.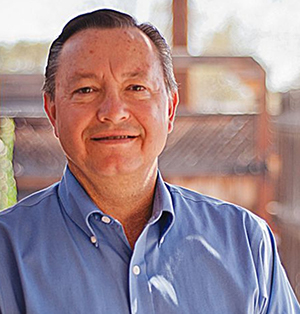 MEET YOUR HOST
Ben Buehler-Garcia never served in the military or carried a badge. This is why he considers it his duty to support those who have.
For nearly three decades he has volunteered with several initiatives to support military and first responder families including the Tucson Chamber Military Affairs Committee, the 9/11 Never Forgotten Tower Challenge Foundation, Employer Support of the Guard and Reserve, USS Tucson 770 Club, the Tucson Community Cares Foundation and as Honorary Commander for the 12th Air Force/Air Forces Southern.
Thank you to our sponsors