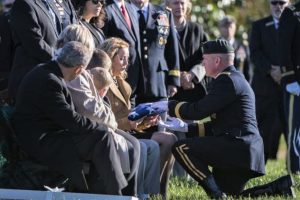 Gold Star Widow Michelle Black joins us to share the story of her heart wrenching fight for the truth  behind her Green Beret husband's death.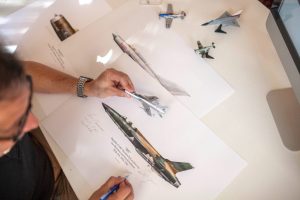 John Mollison is a VERY good artist. But he is so much more. Each of his prints tells a story about the pilot of that plane. He also produces films featuring combat Veterans. John and one of his WWII "Subjects" will be joining us for this show.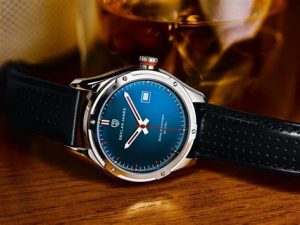 Even as a young kid, Brian Dougherty had a passion for watches. This former Navy SEAL has founded a watch company based upon the three pillars of Heritage, Quality and Service.