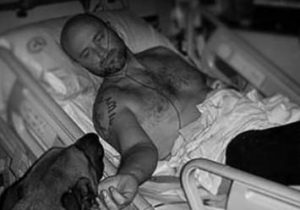 On a mission to find/rescue deserter Bowe Bergdahl, Jimmy Hatch received a grievous leg wound that would end his career and take the life of a trusty Military Dog. His powerful new book reveals how he has lived life since that moment.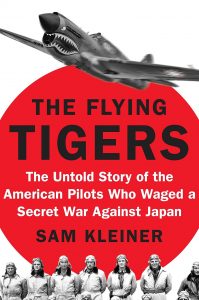 One of the more intriguing chapters of World War II history – the American Pilots who were fighting the Japanese BEFORE the attack on Pearl Harbor.  With author Sam Kleiner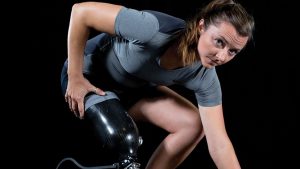 Captain Christy Wise is the first female amputee to return to the cockpit. She is also helping children gain access to prostheses so that can live fuller lives.