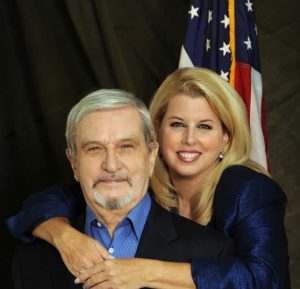 Emmy award winning journalist Rita Cosby has always been a strong supporter of our military. She takes much of her inspiration from her father's role as a Polish freedom fighter during WWII.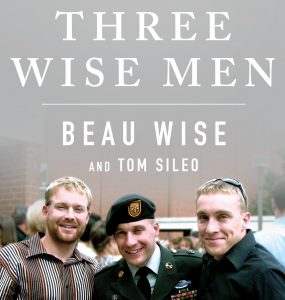 Marine Corps Sgt. Beau Wise holds the unenviable title of being the only member of our military from the Afghanistan/Iraq Wars to be brought home under the "sole survivor" policy. Three Wise brothers joined the military shortly after 9/11. Navy SEAL Jeremy Wise and Green Beret Sniper Ben Wise were both killed in battle.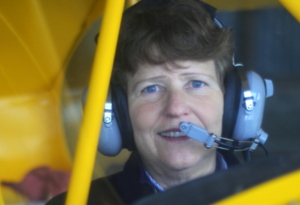 Retired Air Force Colonel Eileen Bjorkman flew 25 different types of aircraft as a flight test engineer. She writes about all things aviation.