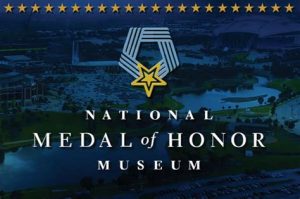 Medal of Honor recipient SSgt David Bellavia (2nd Battle of Fallujah) and Joe Daniels, CEO of the National Medal of Honor Museum join us for an update on this important initiative.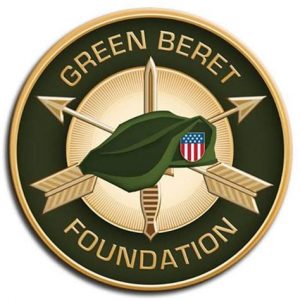 Brent Cooper didn't join the Army until the age of 30. He qualified for Special Forces and had one tour in Afghanistan where he earned a Bronze Star Medal. He now serves as the Executive Director for the Green Beret Foundation.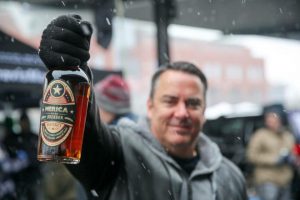 Former Force Recon Marine Derek Sisson set out to provide "..an award winning bourbon that even a private in the military can afford."  Applying military tactics in the business world has given him an edge.