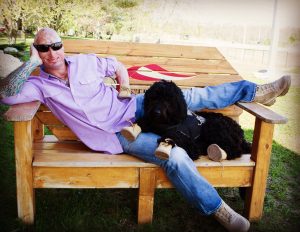 The "Well Done Comedian".  An IED took the lives of four of his comrades and left Bobby Henline with severe burns over 40% of his body.  He could have given up. Instead he has turned to comedy as a way to help other survivors.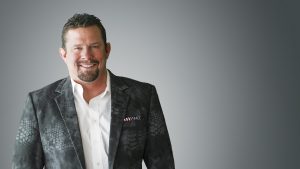 As a member of the CIA's Global Response Staff, John Tiegen would spend 13 hours September 11, 2012 battling Islamic militants in Benghazi.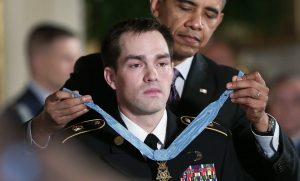 Army SSGT Clint Romesha was awarded the Medal of Honor for his actions in Afghanistan.  His is just one of the stories featured in the newly released Netflix Series "Medal of Honor".