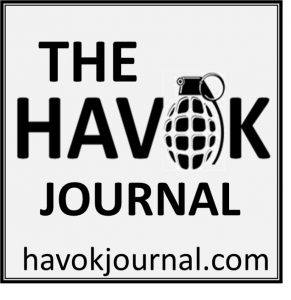 Havok Journal editor Scott Faith Joins us for a review of 2021 and what to look for coming up in 2022.

Fred Burton is a former police officer & special agent and also a New York Times best-selling author. He was selected by Security Magazine as one of the Most Influential People in Security in 2021.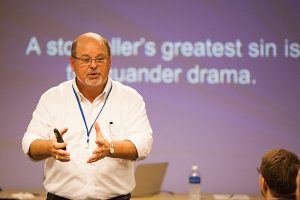 John Gilstrap was bored with his "day job" writing for trade journals so he decided to become a volunteer firefighter. Over the course of the next fifteen years he became an expert on explosives safety and hazardous waste. He never stopped writing and is now a New York Times bestselling author of action novels.