When:
March 18, 2018 @ 12:00 pm – 1:00 pm
2018-03-18T12:00:00-07:00
2018-03-18T13:00:00-07:00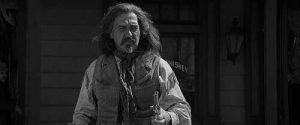 Vietnam Veteran, actor and entrepreneur Peter Sherayko.  You probably recognize his face from his role as Texas Jack Vermillion in "Tombstone". But did you know this Veteran is also the "go to" guy when looking to produce a historically accurate western movie?