When:
October 19, 2019 @ 12:00 pm – 1:00 pm
2019-10-19T12:00:00-07:00
2019-10-19T13:00:00-07:00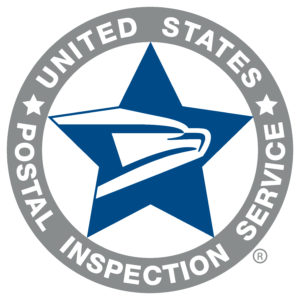 Our Veterans deserve alot of things; Praise, Honor, Security, Respect. What they DON'T deserve are scammers trying to defraud them.
Air Force Veteran and U.S. Postal Inspector Ed Trejo joins us to share examples of the most common scams and what all of us can do to protect ourselves.