When:
June 10, 2023 @ 12:00 pm – 1:00 pm
2023-06-10T12:00:00-07:00
2023-06-10T13:00:00-07:00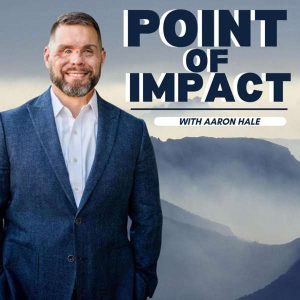 Explosive Ordinance Disposal Technician Aaron Hale was working on an improvised explosive device when it exploded. Every bone in his face was broken, shrapnel barely missed his carotid artery, both his eardrums were blown out and he was left permanently blind.  He knows a few things about overcoming adversity and is now helping others live their best lives.